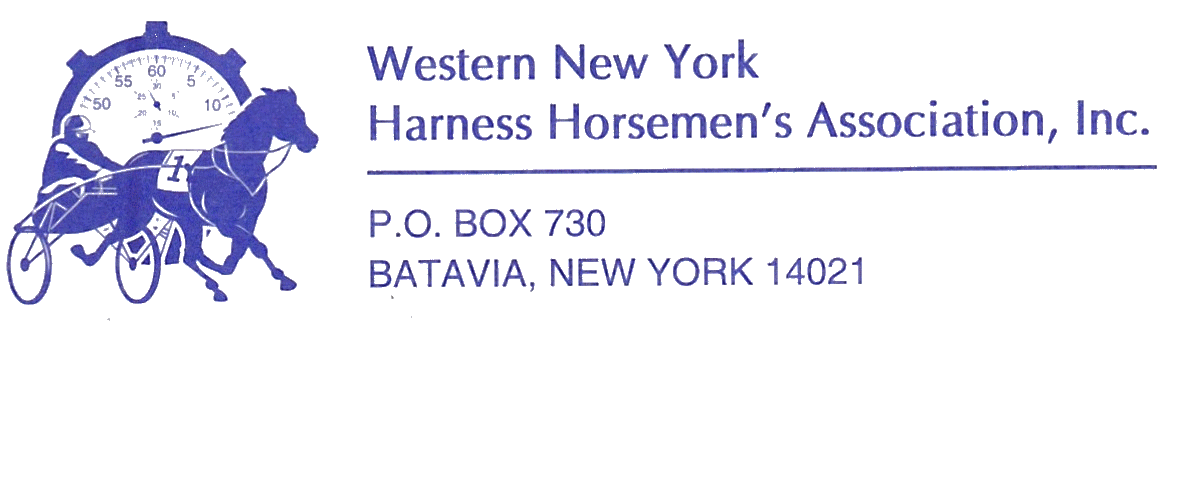 Membership Requirements

There shall be one class of membership as follows:

a) Active Members

(i) Owners and Breeders of Standard Bred Horses holding an active USTA membership
or a New York State owners license for the current or preceding year, or having
registered a horse or horses with the United States Trotting Association during the
preceding year. In the event a horse is owned in partnership, under a stable name, or
by a corporation, only the partner or partners or owner or owners of the stable, or the
corporation who pays the annual dues of this association shall be a member.

(ii) Trainers and Drivers licensed by the United States Trotting Association or by the
State of New York during the current or preceding year.

(iii) Vested members of the Association pension plan.

All applications for membership shall be made in writing to the secretary and signed by the
applicant. The applicant shall show that he/she has the necessary qualifications for membership and
will accompany the application with the full amount of the annual dues for the current year, which
will be returned if the application for membership is not accepted.